This page is for my son, Dylan, he is a Pokemon collector, he has many cards,
pictures, and things with Pokemon on. So I thought I would do this page for him.
You can email Dylan at
This is Dylan's adopted Pokemon.
Here are some of Dylan's favorite cards.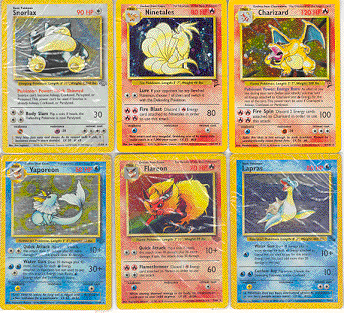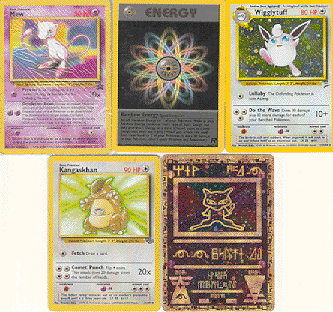 We also have a question for everyone.
Do you know how to tell if the ancient Mew that you get from the
movie theatre is real or fake?
If you know please email Dylan at the above address.
Thank You.